The missing link
in the chain
Accept card and crypto payments, and settle 24/7.
Payout anywhere.
No crypto knowledge required.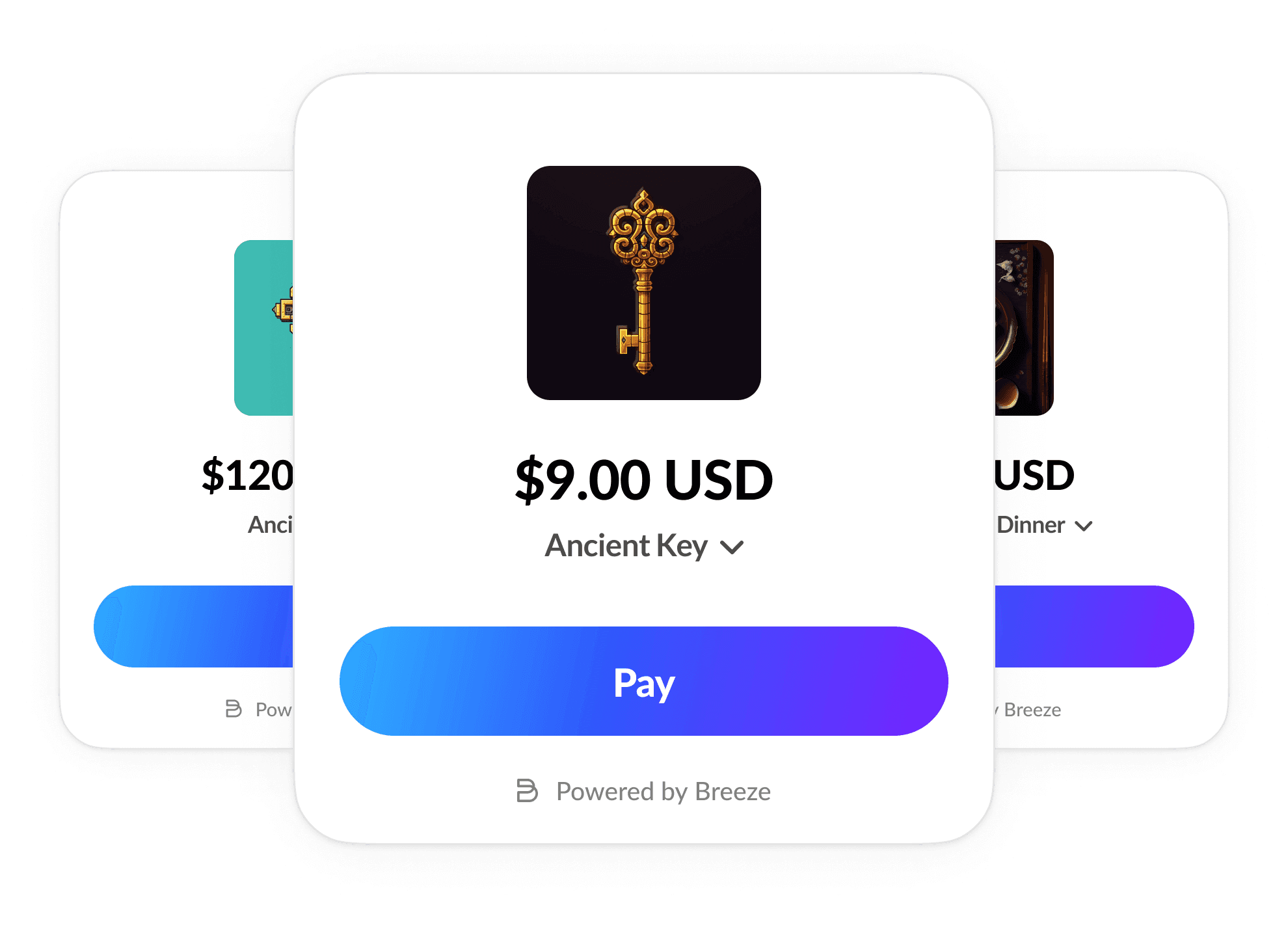 Increase your revenue
Ways to pay

Customizable

Compliant
Pay out instantly
Pay out gamers, creators, and contractors around the world
Automated Reconciliation
Our dashboard helps you monitor your assets and transactions.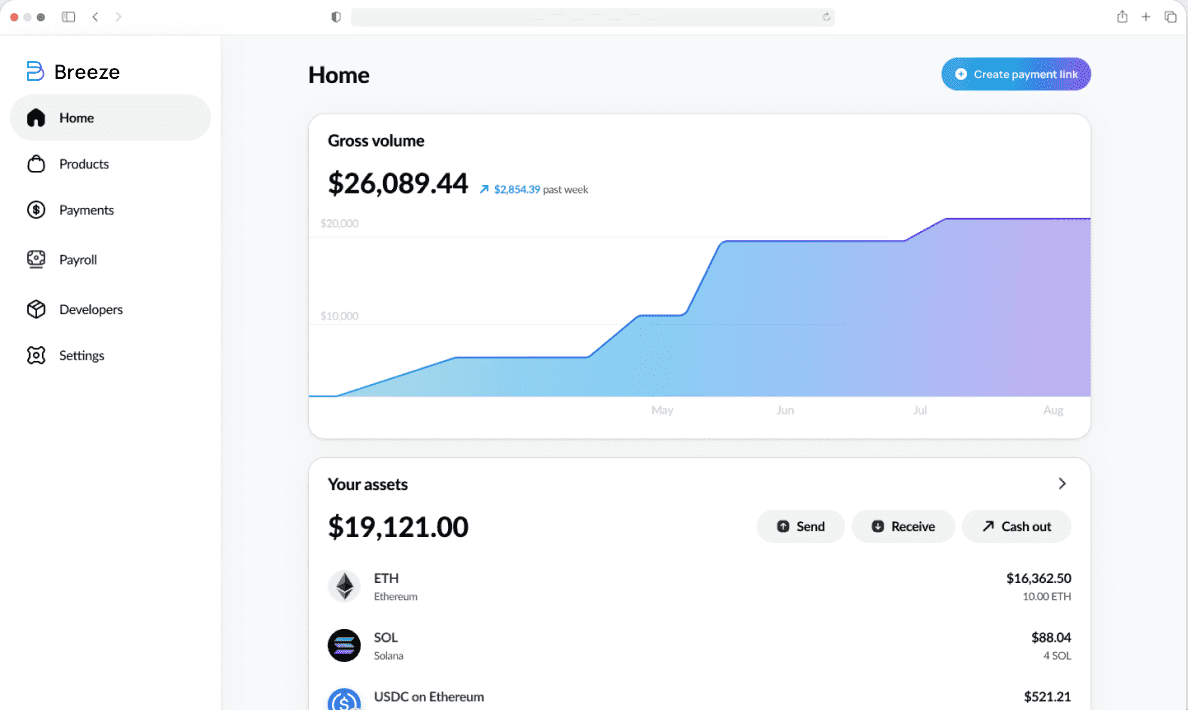 Move your cash
Buy, sell, send and receive crypto.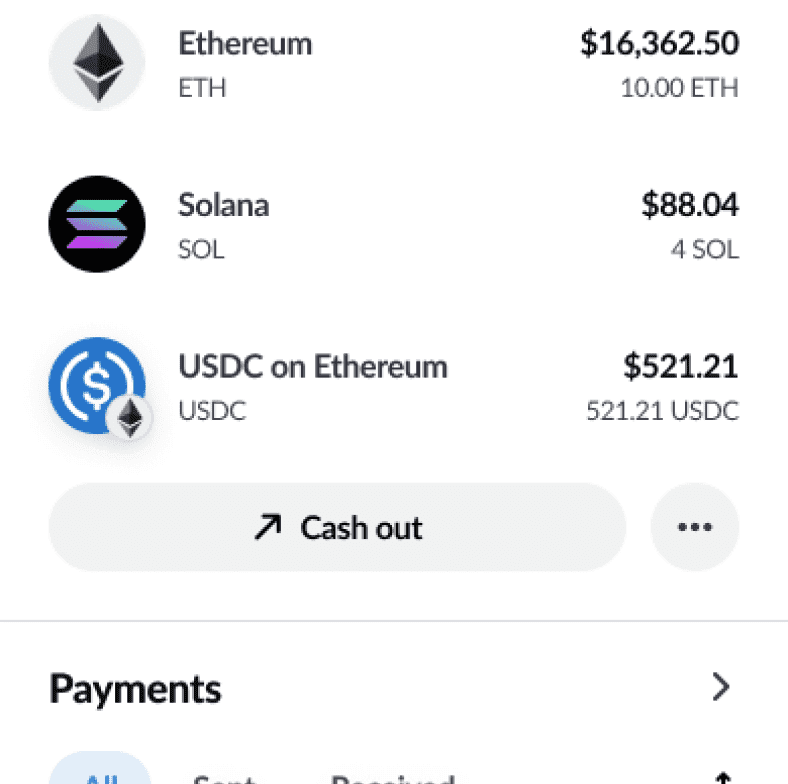 Integrates everywhere
Save engineering time with a few lines of code.
Built by Stripe alumni
& funded by these investors



and operators from Stripe, Meta and more...